Our Managed IT Services proactively manage your business.
We are your IT department and take care of everything for you.
We understand that most small and medium-sized business owners did not go into business because they love the everyday routine of making sure their computer systems are operating efficiently, but lucky for you – we did.
Backup & Disaster Recovery
Cyberattacks. Fires. Floods. Hurricanes. You know any of these could happen to your business at any time. Our DataSafe backup disaster recovery (BDR) ensures business continuity for mission critical servers and infrastructure, combining image-based software with cloud services to virtualize servers anywhere and provide multiple recovery options.
Cloud Computing
The cloud has many long-term advantages. We are experts of providing the analysis for your business and handling the transition with care. We help you choose the best cloud model and cloud platform for your business needs. We will migrate your data from a traditional environment.

We proudly serve Southern New Jersey, Pennsylvania, and Delaware. We are a leading service provider that provides IT Support, Network Security, Network and Cloud Engineering, and Backup.
Contact Us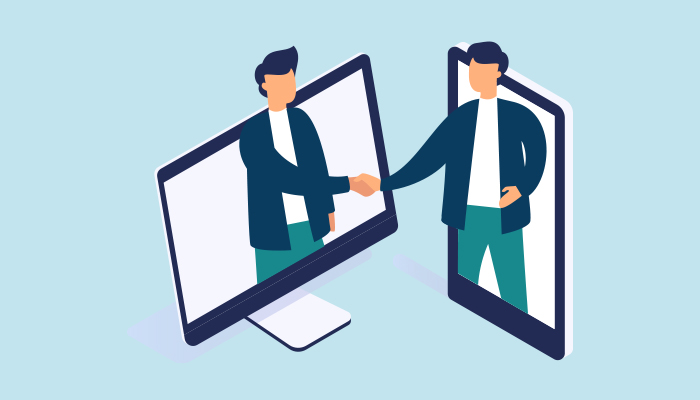 4 Lesser-known benefits of hiring an MSPYou are probably aware of the most common benefits of signing up with an MSP such as On-demand IT support: Having an MSP ensures that you get priority IT support when you need it. Scalable IT infrastructure: With an MSP by your...
read more